CAREER OPPORTUNITIES
WATCH OUR LATEST RECRUITING VIDEO
OUR CORE VALUES: EPICK
Employees at iCare prove they have "extra gear" by being self-motivated, innovative, accommodating, and are willing to take on extra projects. We employ happy, fun individuals with positive attitudes that are adaptable, believe in teamwork, and know their voices count. Our staff will always act in a professional manner and with integrity so our patients know they can trust us. At iCare, we strive to ensure our patient's satisfaction by exhibiting a compassionate, caring, and respectful attitude as well as being fair in our billing practices. Our staff are all knowledgeable within their skill set, however they constantly seek to self-improve.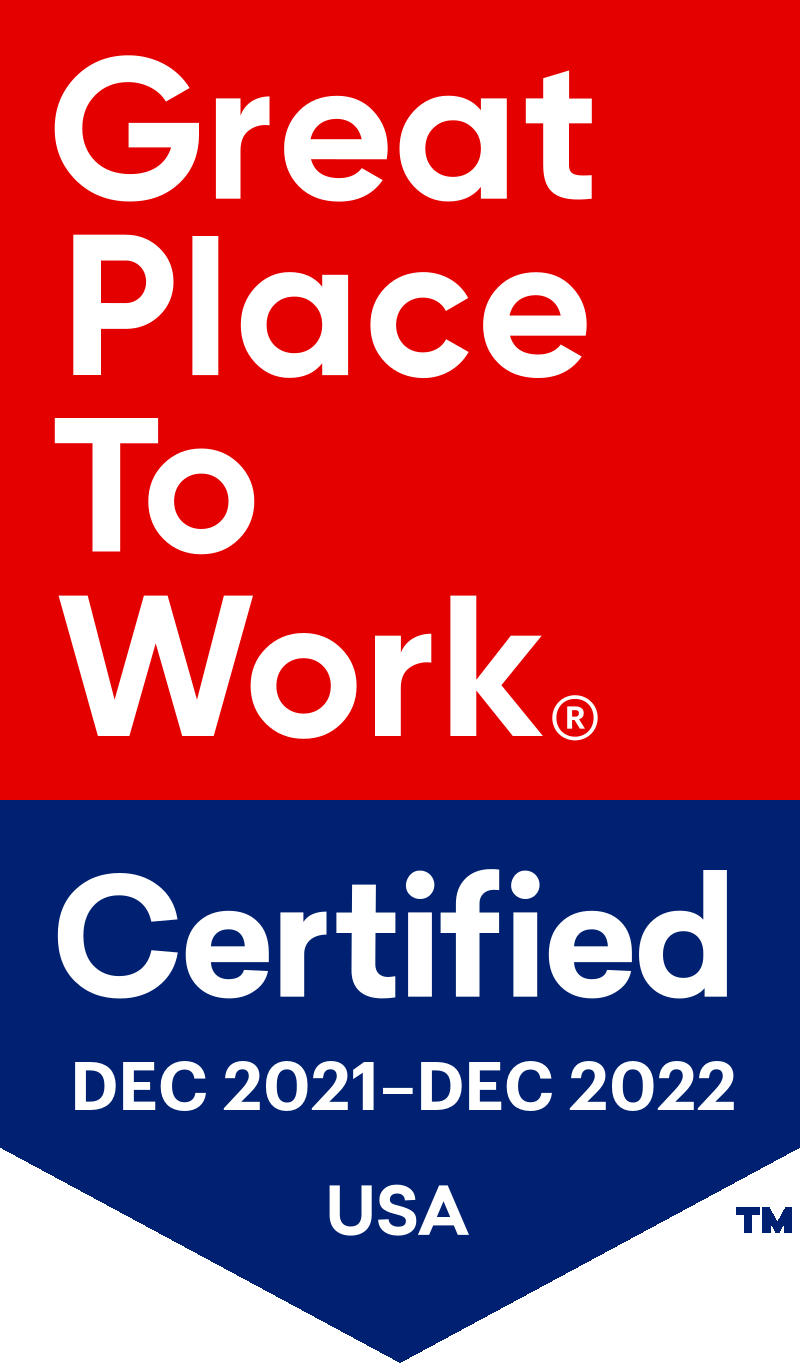 At iCare we can treat it all, from coughs and colds to broken bones or even chest pain. We are proud to offer quick and efficient, concierge-level care for all of your urgent and emergency care needs. Serving our communities with locations in Frisco and Fort Worth, TX. At iCare, we accept most commercial insurance plans and accept cash and credit payments.
Benefits
Competitive salaries and benefits package available. Please inquire with us using the application form below.
POSITIONS
Registered Nurse (RN)
Front Office Registrar
Paramedic (EMT-P)
Radiology Tech (X-Ray & CT)
Medical Assistant
Apply Now!
Frisco Location
For job inquiries, please email arollins@icare-er.com
Fort Worth Location
For job inquiries, please email lgreen@icare-er.com
MEET DR. COLE In Frisco and Fort Worth, TX, Dr. Shane Cole is a board-certified emergency medicine physician and entrepreneur. He takes…
VIEW PROFILE
MEET DR. MORALES, Dr. Morales is a 1997 graduate of the University of Puerto Rico School of Medicine and a…
VIEW PROFILE
MEET DR. AMIN, Dr. Amin is a native of North Texas where he attended Keller High School. After medical school…
VIEW PROFILE
MEET DR. COLE In Frisco and Fort Worth, TX, Dr. Shane Cole is a board-certified emergency medicine physician and entrepreneur. He takes…
VIEW PROFILE