THE BEST OF
ER &

URGENT

CARE ALL IN ONE LOCATION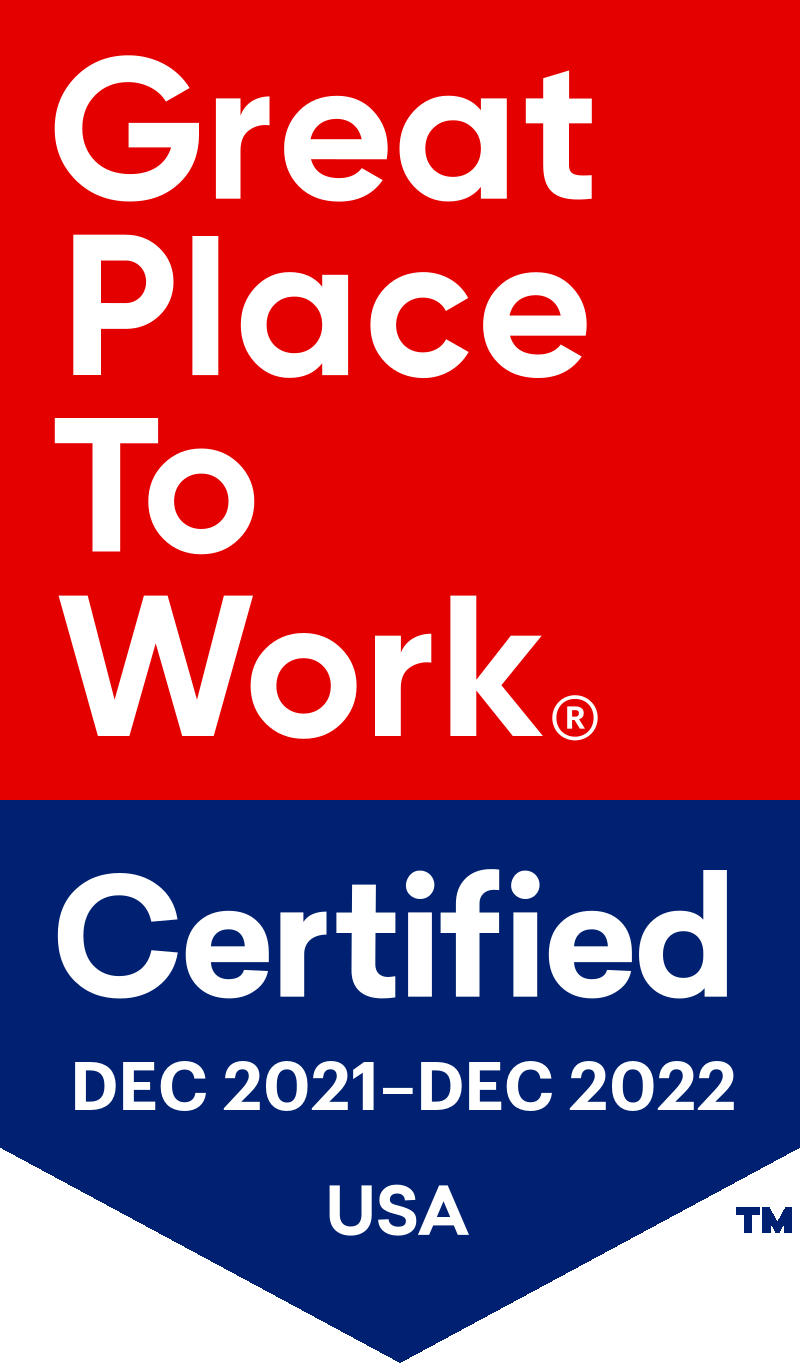 At iCare we can treat it all, from coughs and colds to broken bones or even chest pain and other medical emergencies. We are proud to offer offer fully equipped urgent care and emergency department all in one freestanding emergency location, offering immediate care for the entire family. Serving our communities with locations in Frisco and Fort Worth, TX. At iCare, we accept most health insurance coverage and affordable cash pay options.
Take A Peek Inside
THE CONDITIONS WE TREAT
iCare treats a large variety of common illnesses, major and minor injuries and emergency medicine services when your family needs it most . Learn more about some of the conditions we treat below.
EMERGENCY ROOM
Abdominal and Chest Pain
Acute Injuries
Cardiac Monitoring
COVID-19 illness
Foreign Object Removals
Seizures
Shortness Of Breath
Urinary Retention
Wound Injuries
URGENT CARE
Allergies & Sinuses
Ear, Nose & Throat Care
Insect Bites
Minor Illness and Injury
Pediatric Urgent Care
School Physicals
Skin Rash
STD Male
Suture Removal